Featured Listing
RoSPA
RoSPA
RoSPA Advanced Drivers and Riders is a network of groups around the United Kingdom that provides free driver and riding training to help you improve your skills and prepare you to take the RoSPA Advanced Test.
View Website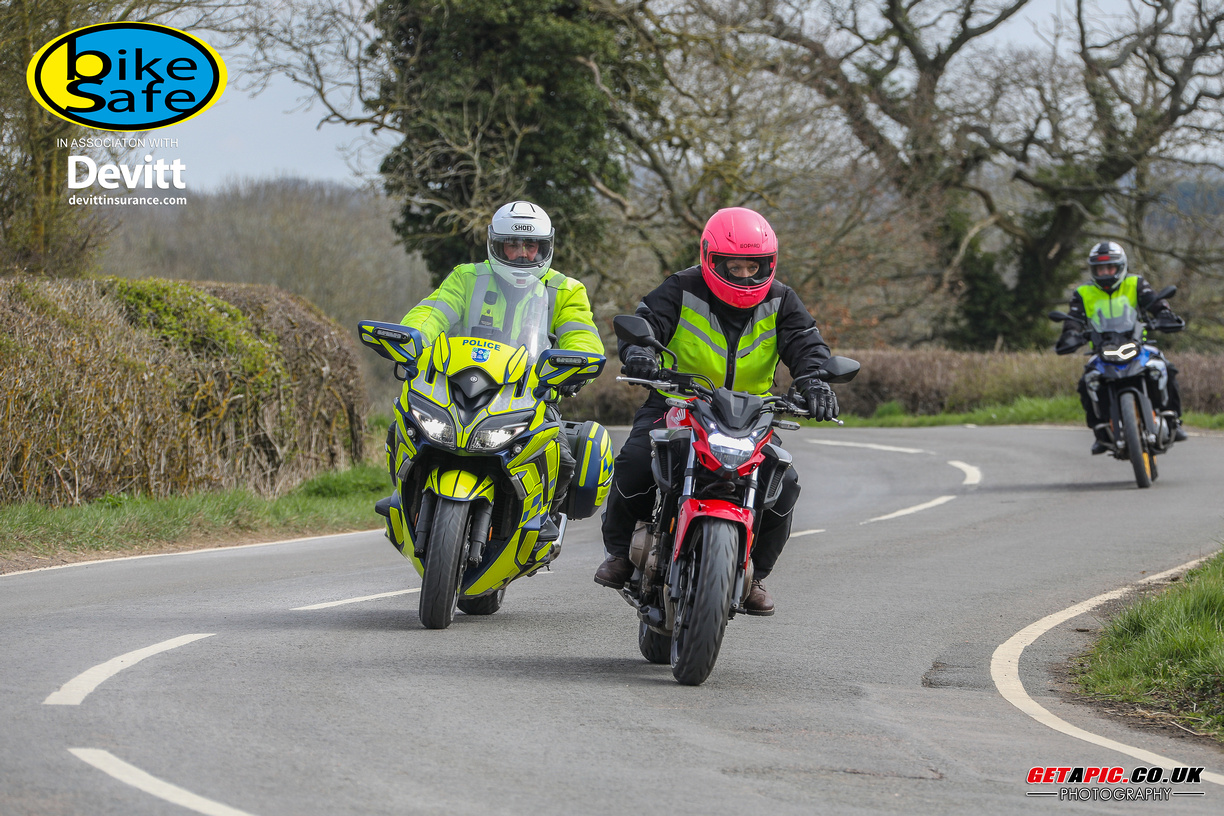 Featured Listing
Bikesafe
Bikesafe
Bikesafe is a National Police run motorcycle initiative, aimed at working with motorcycle riders in a relaxed environment to raise awareness of the importance and value of progressing on to accredited post-test training.
View Website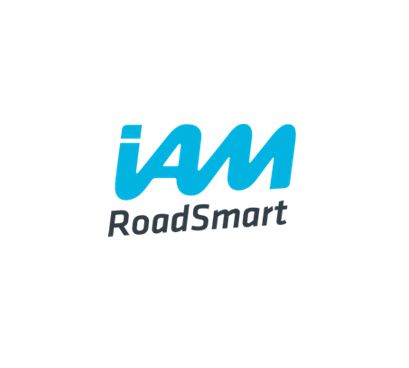 Featured Listing
IAM Roadsmart
IAM Roadsmart
Whatever aspect of riding you're looking to improve, our course brings your skills up to an advanced level, helping you get more out of riding and preparing you for any on-road situation.
View Website